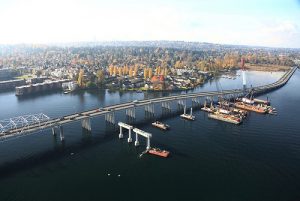 Sign up today for NWCCC's October 26th program, "Success Through Powerful Partnerships".
Register here!  There is a $99 charge for NWCCC members, and only $299 for non-members.
Come learn about the keys to successful owner-contractor partnerships from industry leaders' perspectives, trends in the structures of partnerships, and examples of recent local partnerships that are yielding success in project delivery.
We will also hold a Contractor Showcase to start and end the day which will provide all attendees with the opportunity to network with our affiliate members and understand their capabilities and capacities to support your next project.
And, to celebrate the successes of our membership in 2016, we will announce the winners of our 2016 NWCCC Distinguished Project Awards.
The program will run from 7:30am to 3:00pm at the Lynnwood Convention Center just off I-5 at the I-5/I-405 interchange.  A light breakfast and a lunch will be served.
Thank you to BP, Shell, Tesoro, and Phillips66 for your sponsorship of our year-end program!