Next Event - 3.24.21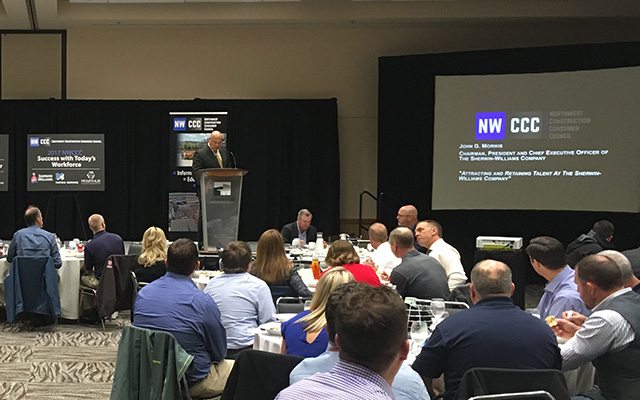 Take Your Kid to Work Day: Stoking Interest in the Construction Field
We know the challenge our industry faces with getting young people interested in a career in construction despite the vast opportunities for satisfying, well-paying jobs. Take this opportunity, especially for parents and kids still engaged in remote learning, to hear from some of our members about what they do, the great things they build, what got them interested in construction, and how an ambitious young person today can launch themselves on this path to success.
Register Here
Calendar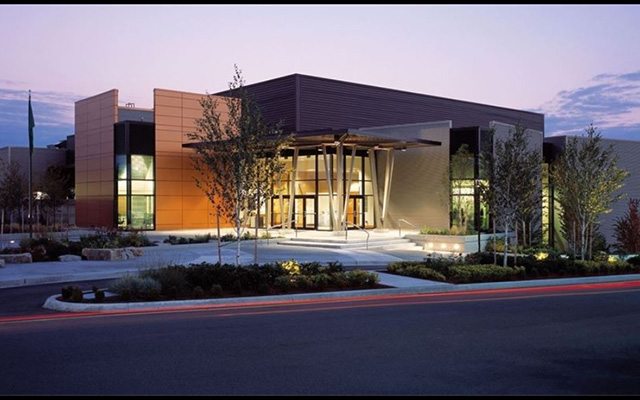 Mar 24th: Take Your Kid to Work Day: Stoking Interest in the Construction Field, Online via Zoom
Apr 20th: You're On Shaky Ground – Seismic Standards and Retrofits, Online via Zoom
May 19th: Port-folio of Projects: Facilitating Commerce and Construction Opportunities, Online via Zoom
More Details
About Us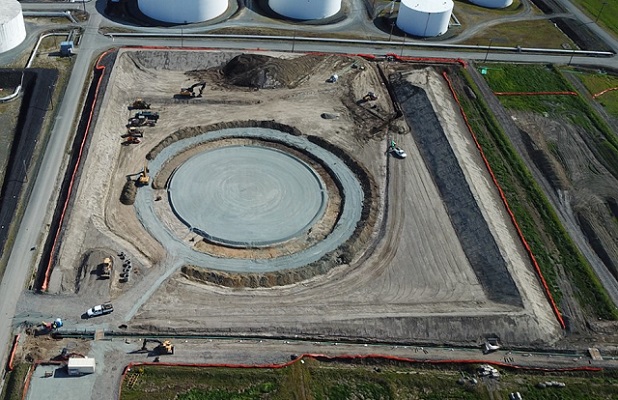 The Northwest Construction Consumer Council (NWCCC) is a forum for Public and Private Owners with Capital Construction programs to learn best practices in project delivery. Council members meet together with their design and construction service providers along with national industry experts for up-to-date information on project delivery innovations.
Read More
NWCCC 2021 Premier Sponsors
Benefits of Membership
Are you interested in becoming a member and participating in our informative monthly meetings? Here are a few key benefits of membership with The Northwest Construction Consumer Council.
Leading-edge research
Information on best practices
Unique case studies
Exclusive project tours
Economic and legislative updates
Regional and national networking
Award opportunities
Invitations to monthly forums
Discounts on annual conference
2021 Memberships Now Available!
Memberships in NWCCC are available for 2020!
Membership price is unchanged from last year but more is offered at three levels:
Level 3:  $5,200, unlimited attendance to monthly webinars and in-person programs
Level 2:  $2,950, 25 webinar registrations and 16 attendances to monthly in-person programs
Level 1:  $1,950, 12 webinar registrations and 8 attendances to monthly in-person programs
All members receive discounts to the Annual Conference on November 9th and other opportunities through the year.
Use this link to purchase your membership today!