Next Event - 9.26.2019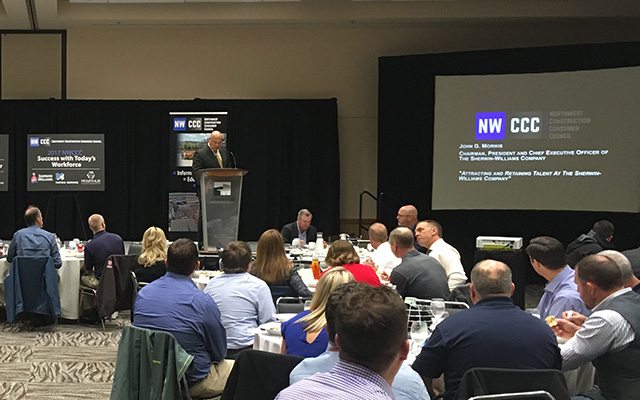 Real Solutions to Real World Project Problems
Register now for our September 26th program, "Real Solutions to Real World Project Problems", to be held at the Future of Flight in Everett. This program will include four to six presentations that showcase how members have taken on various challenges and successfully navigated them with innovative or unique solutions.
Register Here
Calendar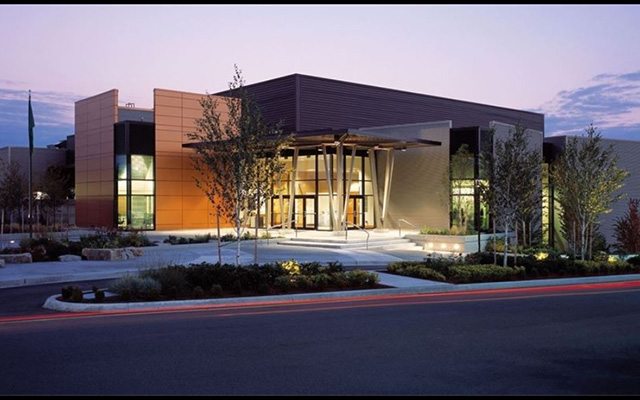 Sep 26th: Real World Solutions to Real World Problems, Location: Future of Flight at Paine Field, Everett
Nov 6th: 2019 Annual Conference – Successful Project Management and Leadership, Lynnwood Convention Center
More Details
About Us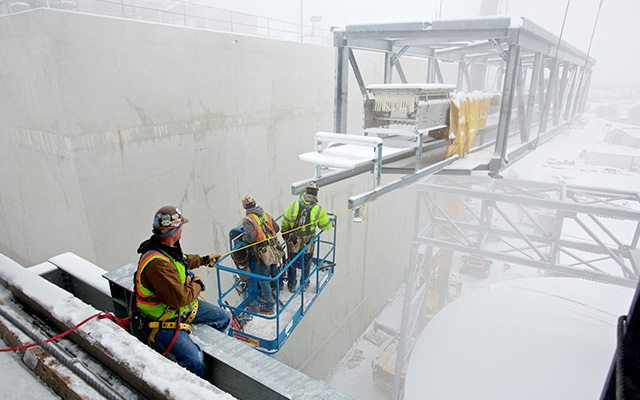 The Northwest Construction Consumer Council (NWCCC) is a forum for Public and Private Owners with Capital Construction programs to learn best practices in project delivery. Council members meet together with their design and construction service providers along with national industry experts for up-to-date information on project delivery innovations.
Read More
NWCCC 2019 Premier Sponsors
Benefits of membership
Are you interested in becoming a member and participating in our informative monthly meetings? Here are a few key benefits of membership with The Northwest Construction Consumer Council.
Leading-edge research
Information on best practices
Unique case studies
Exclusive project tours
Legislative and regulatory updates
Regional and national networking
Award opportunities
Invitations to monthly forums
Discounts on annual conference
2019 Memberships Now Available!
Memberships in NWCCC will soon be available for 2020!
Memberships will be the same price this year, and is offered at three levels:
Level 3:  $5,200, unlimited attendance to monthly programs
Level 2:  $2,950, 16 attendances to monthly programs
Level 1:  $1,950, 8 attendances to monthly programs
All members receive discounts to the Annual Conference in November and other opportunities through the year.
Use this link to purchase your membership today!