Next Event - 4.17.2018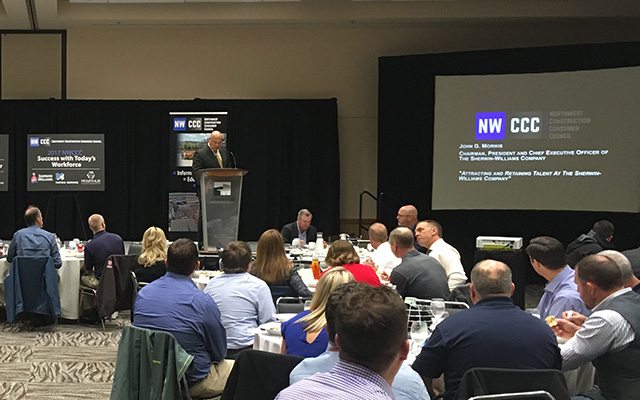 Learn Your Lessons Only Once
Registration is open for our April 17th program at Lynnwood Convention Center. Remember the old saying "Fool me once, shame on you; fool me twice, shame on me"? Come join us on Tuesday, April 17th at the Lynnwood Convention Center for our program "Learn Your Lessons Only Once", and improve your chances of not being fooled twice. We will hear from speakers about how their organizations successfully embed learnings into their project processes, how to successfully manage client relations when things go wrong, and how to reduce that age-old nemesis of "human error" on your projects and job sites.
Register Here
Calendar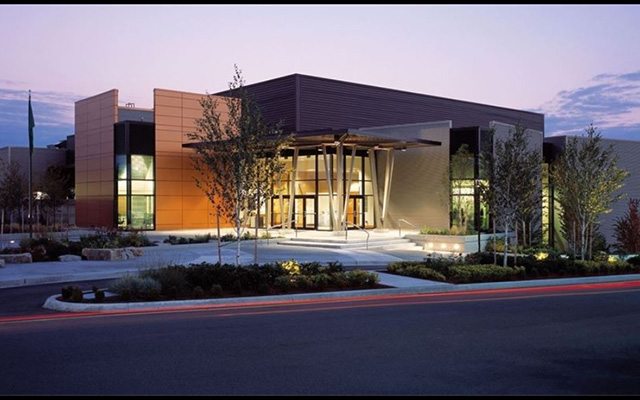 Apr 17th: Learn Your Lessons Only Once, Lynnwood Convention Center
Jun 14th: Sucessfully Managing Your Project's Safety Risks, Lynnwood Convention Center
Sep 18th: Equity and Social Justice Plan: It's Effect on Construction and the Workforce, King County Offices
Oct 30th: Annual Conference, Success Through Innovation and Technology" , Lynnwood Convention Center
More Details
About Us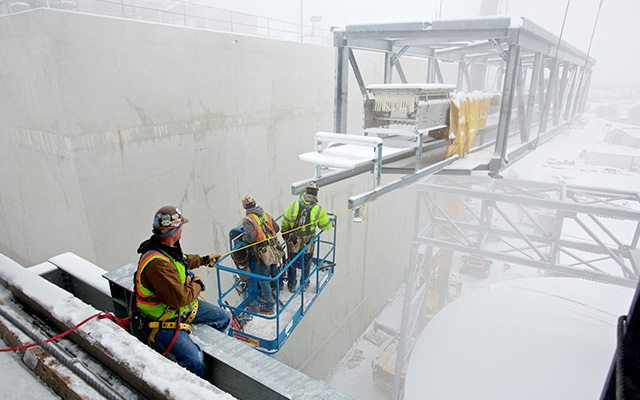 The Northwest Construction Consumer Council (NWCCC) is a forum for Public and Private Owners with Capital Construction programs to learn best practices in project delivery.
Council members meet together with their design and construction service providers along with national industry experts for up-to-date information on project delivery innovations.
Read More
NWCCC 2018 Premier Sponsors
Benefits of membership
Are you interested in becoming a member and participating in our informative monthly meetings? Here are a few key benefits of membership with The Northwest Construction Consumer Council.
Leading-edge research
Information on best practices
Unique case studies
Exclusive project tours
Legislative and regulatory updates
Regional and national networking
Award opportunities
Invitations to monthly forums
Discounts on annual conference
2018 Memberships Now Available!
Memberships in NWCCC are now available for 2018!
Rates remain unchanged from the last few years, and memberships are offered at three levels:
Level 3:  $5,000, unlimited attendance to monthly programs
Level 2:  $2,750, 16 attendances to monthly programs
Level 1:  $1,750, 8 attendances to monthly programs
All members receive discounts to the Annual Conference in late October and other opportunities through the year.
Use this link to purchase your membership today!