Next Event - 10.20.2020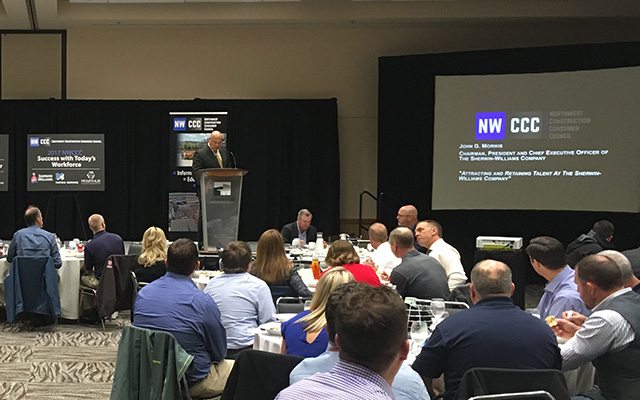 Leadership in Ethics and Integrity
Hear stories and receive guidance to help you and your team stay on the right path while making difficult decisions in your business, and protect yourself from getting "in the news" in the wrong way.
Register Here
Calendar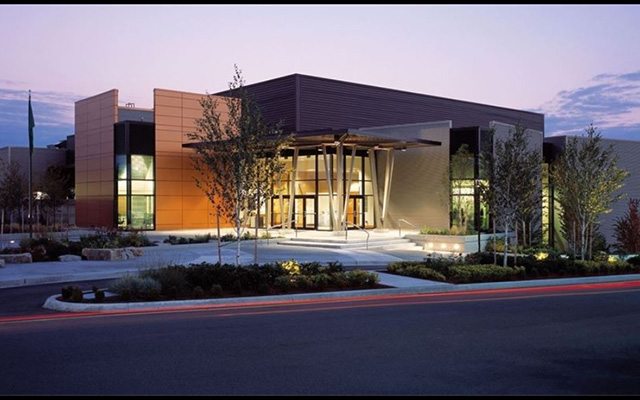 Oct 20th: Leadership in Ethics and Integrity, Online via Zoom
Dec 9th: Virtual Project Tours, Online via Zoom
Jan 12th: "What Are You Doing in My Backyard?"
Successful Community Relations, Online via Zoom
More Details
About Us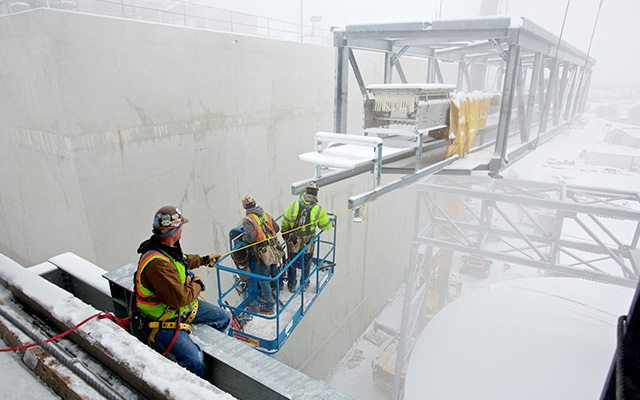 The Northwest Construction Consumer Council (NWCCC) is a forum for Public and Private Owners with Capital Construction programs to learn best practices in project delivery. Council members meet together with their design and construction service providers along with national industry experts for up-to-date information on project delivery innovations.
Read More
NWCCC 2020 Premier Sponsors
Benefits of Membership
Are you interested in becoming a member and participating in our informative monthly meetings? Here are a few key benefits of membership with The Northwest Construction Consumer Council.
Leading-edge research
Information on best practices
Unique case studies
Exclusive project tours
Legislative and regulatory updates
Regional and national networking
Award opportunities
Invitations to monthly forums
Discounts on annual conference
2020 Memberships Now Available!
Memberships in NWCCC are available for 2020!
Membership price is unchanged from last year, and is offered at three levels:
Level 3:  $5,200, unlimited attendance to monthly programs
Level 2:  $2,950, 16 attendances to monthly programs
Level 1:  $1,950, 8 attendances to monthly programs
All members receive discounts to the Annual Conference on October 29th and other opportunities through the year.
Use this link to purchase your membership today!