Next Event - May 18th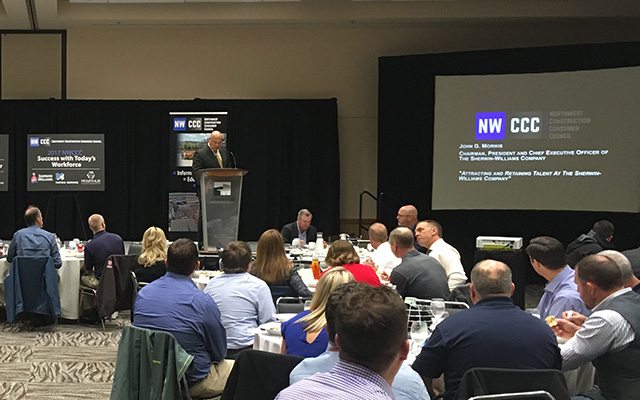 Virtual Project Tours (Zoom Webinar)
Join us online using Zoom on Thursday, May 18th from 10:00am -11:30am for our webinar program, "Virtual Project Tours". We will hear from the leaders of two highly visible local projects: Andrew Powell and Bryan Lammers, Project Managers with Hoffman Construction, will provide a virtual tour of the recently completed Colman Dock Renovation in Seattle, and Randy Harlow, Executive Project Manager for Sound Transit, will provide a look at the ongoing Lynnwood Link Light Rail Extension.
Register Here
Calendar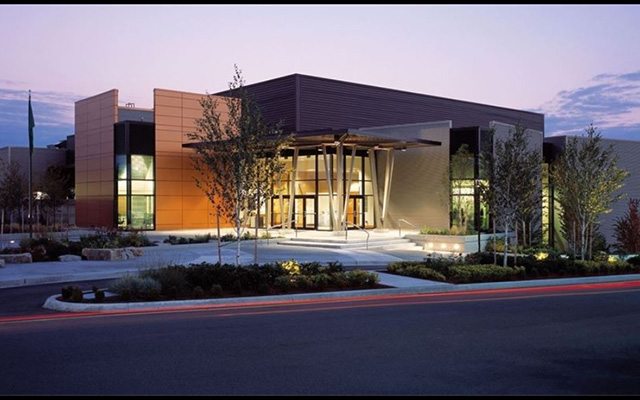 May 18th: Virtual Project Tours, , Zoom Webinar
June 13th: Powering the Future, Lynnwood Events Center
Sept 14th: Safety Ideas That Work, Lynnwood Events Center
More Details
About Us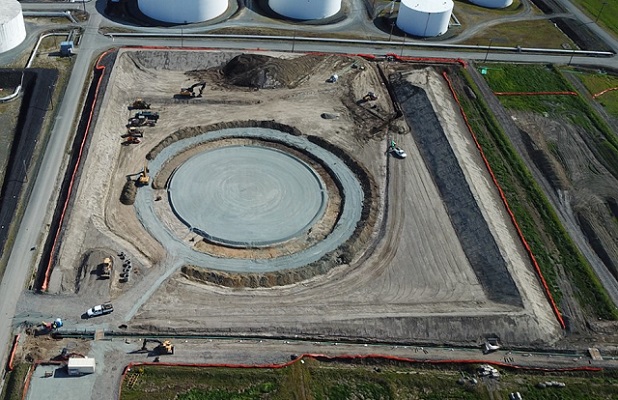 The Northwest Construction Consumer Council (NWCCC) is a forum for Public and Private Owners with Capital Construction programs to learn best practices in project delivery. Council members meet together with their design and construction service providers along with national industry experts for up-to-date information on project delivery innovations.
Read More
NWCCC 2023 Premier Sponsors
Benefits of Membership
Are you interested in becoming a member and participating in our informative monthly meetings? Here are a few key benefits of membership with The Northwest Construction Consumer Council.
Leading-edge research
Information on best practices
Unique case studies
Exclusive project tours
Economic and legislative updates
Regional and national networking
Award opportunities
Invitations to monthly forums
Discounts on annual conference
2023 Memberships Now Available!
Memberships in NWCCC are available for 2023!
Membership price is unchanged from last year but more is offered at three levels:
Level 3:  $5,500, unlimited attendance to monthly webinars and in-person programs
Level 2:  $3,200, 25 webinar registrations and 16 attendances to monthly in-person programs
Level 1:  $2,200, 12 webinar registrations and 8 attendances to monthly in-person programs
All members receive discounts to the Annual Conference on November 8th and other opportunities through the year.
Use this link to purchase your membership today!