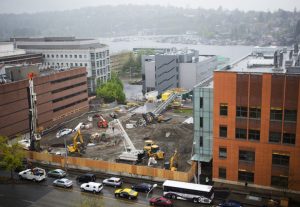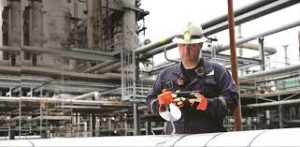 Sign up today for NWCCC's September 21st program, "The Project's Done – Now What??"
Register here!  There is no charge for NWCCC members, and only $199 for non-members.
Come learn about integrating planning for successful occupancy, operation, and maintenance into your capital project.
We are excited to have the following presentations and speakers:
Transition to Occupancy and Beyond/Animal Research and Care Facility Case Study – Jeff Angeley, UW
Approaching the Transition to Operations/ A Contractor Perspective – Mo Luqman, HenselPhelps, & Ash Awad, McKinstry
Considerations for the Operation/Maintenance of Industrial Facilities during Design/Construction – Dan Overman, BP
We will also hold a lively panel discussion following the presentations to answer questions and hear from others.
The program will run from 8:00am to 1:00pm, with a light breakfast/networking to start the day and lunch/networking to wrap things up, and will be held at the Lynnwood Convention Center just off I-5 at the I-5/I-405 interchange.
Thank you to the University of Washington for your sponsorship!